"Receptive Language and Pragmatics"

by Professor, Dr. Courtenay Norbury

May 26 – 27, 2022
Two-day Training Course in Tallinn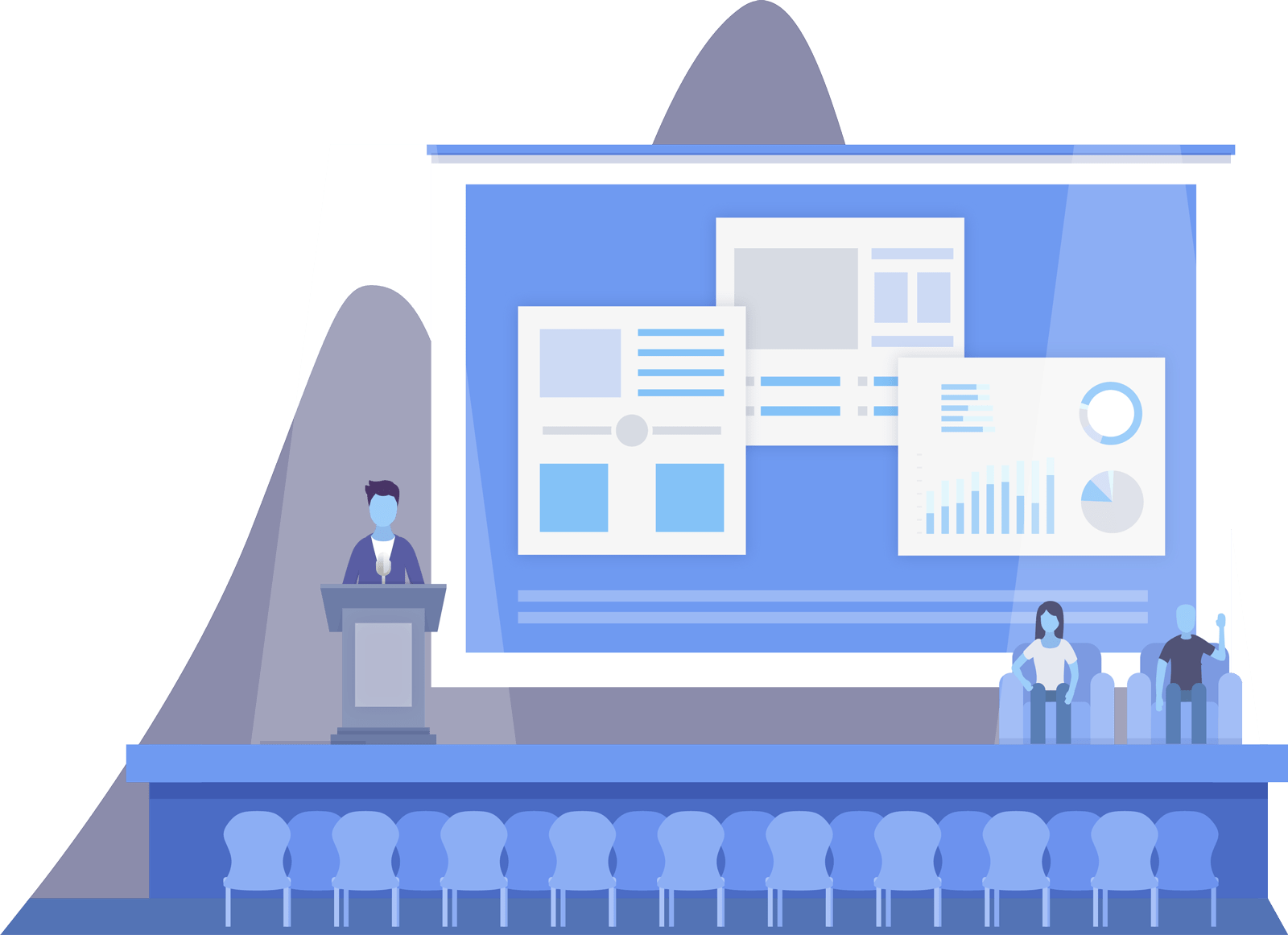 About 
the training course
On this two-day course participants will gather information about current research on the evolution of diagnostic approaches to Receptive Language Disorders and Pragmatic Disorders. 
Learn more
On this two-day course participants will gather information about receptive language (day 1) and pragmatics (day 2).
Participants will have an opportunity to
review different assessment tools,
discuss their own cases,
discuss potential treatment targets,
consider the evidence base for current approaches to intervention,
consider barriers to implementation and maintenance of treatment effects.
Participants will leave with practical ideas and a reference guide to assessment and treatment.
Professor,
Dr. Courtenay Norbury
Two-day  Course Trainer
Courtenay Norbury is Professor of Developmental Disorders of Language and Communication at Psychology and Language Sciences, University College London.
Learn more
She is the Director of the Literacy, Language and Communication (LiLaC) Lab (www.lilac-lab.org) and a Fellow of the Royal College of Speech and Language Therapists. She obtained her PhD in Experimental Psychology at the University of Oxford, working with Professor Dorothy Bishop on the overlapping language profiles that characterise autism spectrum disorder and developmental language disorder. Professor Norbury's current research focuses on language disorders and how language interacts with other aspects of social and cognitive development. She is leading SCALES, a population study of language development and disorder from school entry. She is also a founding member of the RADLD campaign (https://www.youtube.com/RADLD).