Tallinn >> September 26 – 27, 2019
By Dr. Edythe Strand:
Training course about childhood dysarthria
This two-day training course focuses on differential diagnosis, evidenced based therapies and clinical decision making of dysarthria in children with severe speech sound disorders.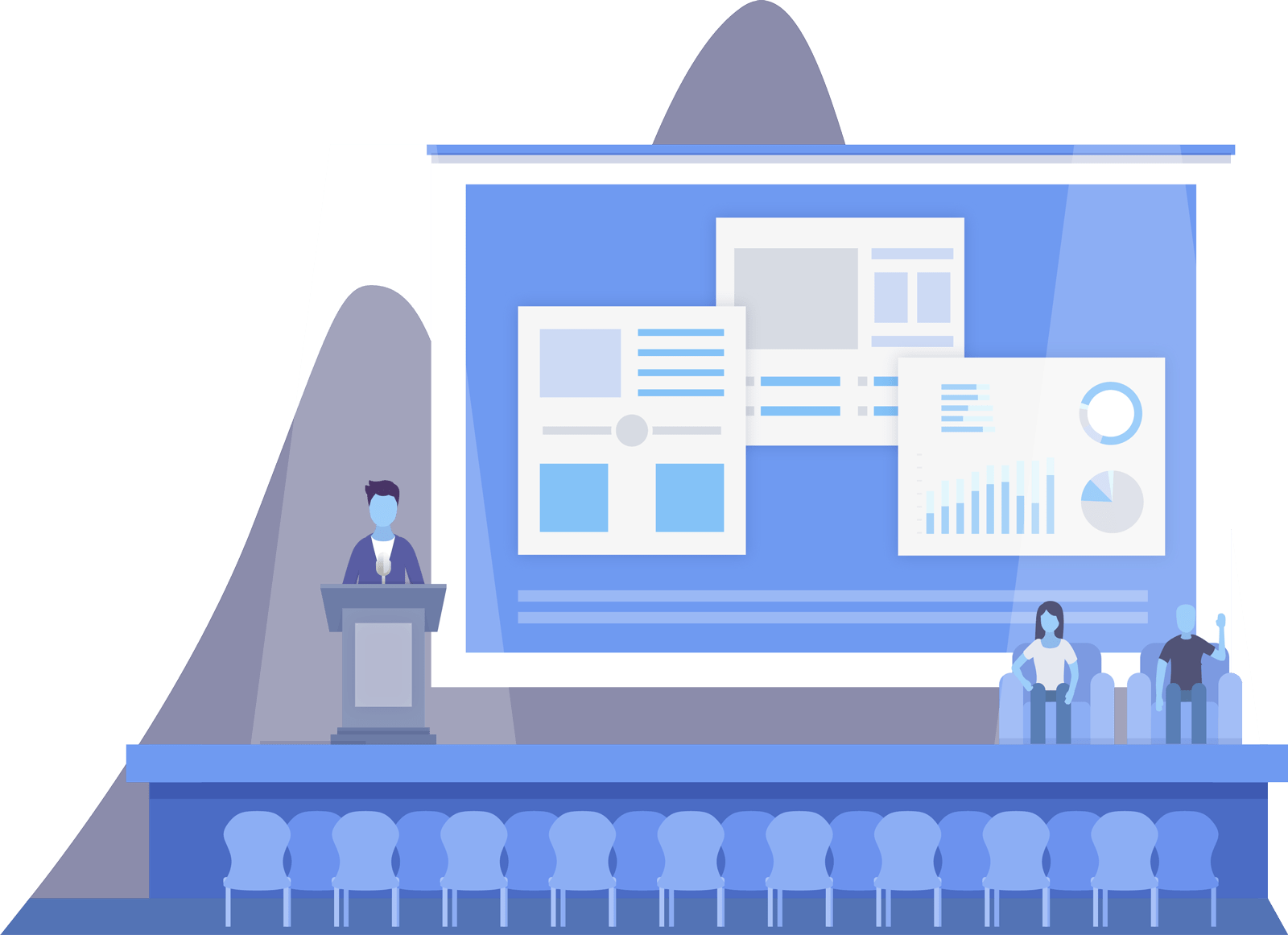 About 
Childhood Dysarthria Course
Advanced training workshop by Edythe Strand, Ph.D., CCC-SLP for speech-language pathologists who want to develop clinical skills in treatment of childhood dysarthria using evidence-based treatment methods. This unique, two-day workshop will include demonstrations of treatment techniques, videos, case studies, and treatment planning/goal writing activities to help participants improve their clinical skills. This workshop is limited to 50 participants (see also Terms) in order to provide an interactive learning experience.
Dr. Edythe Strand
Course Trainer
Ph.D, CCC-SLP Dr. Edythe Strand is an emeritus Professor in the Mayo College of Medicine and former Head of the Division of Speech Pathology, Department of Neurology at the Mayo Clinic, in Rochester, Minnesota, and internationally recognized for her expertise in childhood apraxia of speech
Learn more
Dr. Strand's research has focused on developmental, acquired and progressive apraxia of speech, and issues related to intelligibility and comprehensibility in degenerative dysarthria. She is an experienced clinician who has worked in the public schools, private practice, and hospital and clinic settings.  Her primary clinical and research interests include assessment and treatment of children and adults with neurologic speech and language disorders.
Dr. Strand's publications include many articles and book chapters related to motor speech disorders.  She frequently gives lectures on the assessment and treatment of apraxia of speech in children and adults, management of dysarthria in degenerative neurologic disease, and neuroanatomy.  She is known for developing a dynamic assessment tool (Dynamic Evaluation of Motor Speech Skills in Children – [DEMSS]).  She has also developed a treatment program for children with severe childhood apraxia of speech (Dynamic Temporal and Tactile Cueing – or DTTC) for which research has demonstrated treatment efficacy.   She is the co-author of the books: Management of Speech and Swallowing in Degenerative Disease; Clinical Management of Motor Speech Disorders in Children and Adults; and is Co-editor of the book, Clinical Management of Motor Speech Disorders in Children. 
She is an ASHA fellow and has been awarded Honors of the Association of the American Speech-Language and Hearing Association, as well as Honors of the Academy of Neurologic Communication Disorders and Sciences